About Us
"Shingora Family Foundation (SFF) was conceptualized and set up in the year 2013"
The program selects girls based on multiple criteria including enrollment in schools, family income, parent's educational background, social background and the child's aptitude. A comprehensive sponsorship is created to take care of a range of their educational requirements, providing not only academic support that enables them to make a success of their schooling experience but also material support. This includes uniforms, school bags, shoes, socks etc. to enable the girl child to go to school with dignity.
"The foundation also organizes activities, celebrations and workshops, etc.for its sponsored children to keep them engaged & motivated."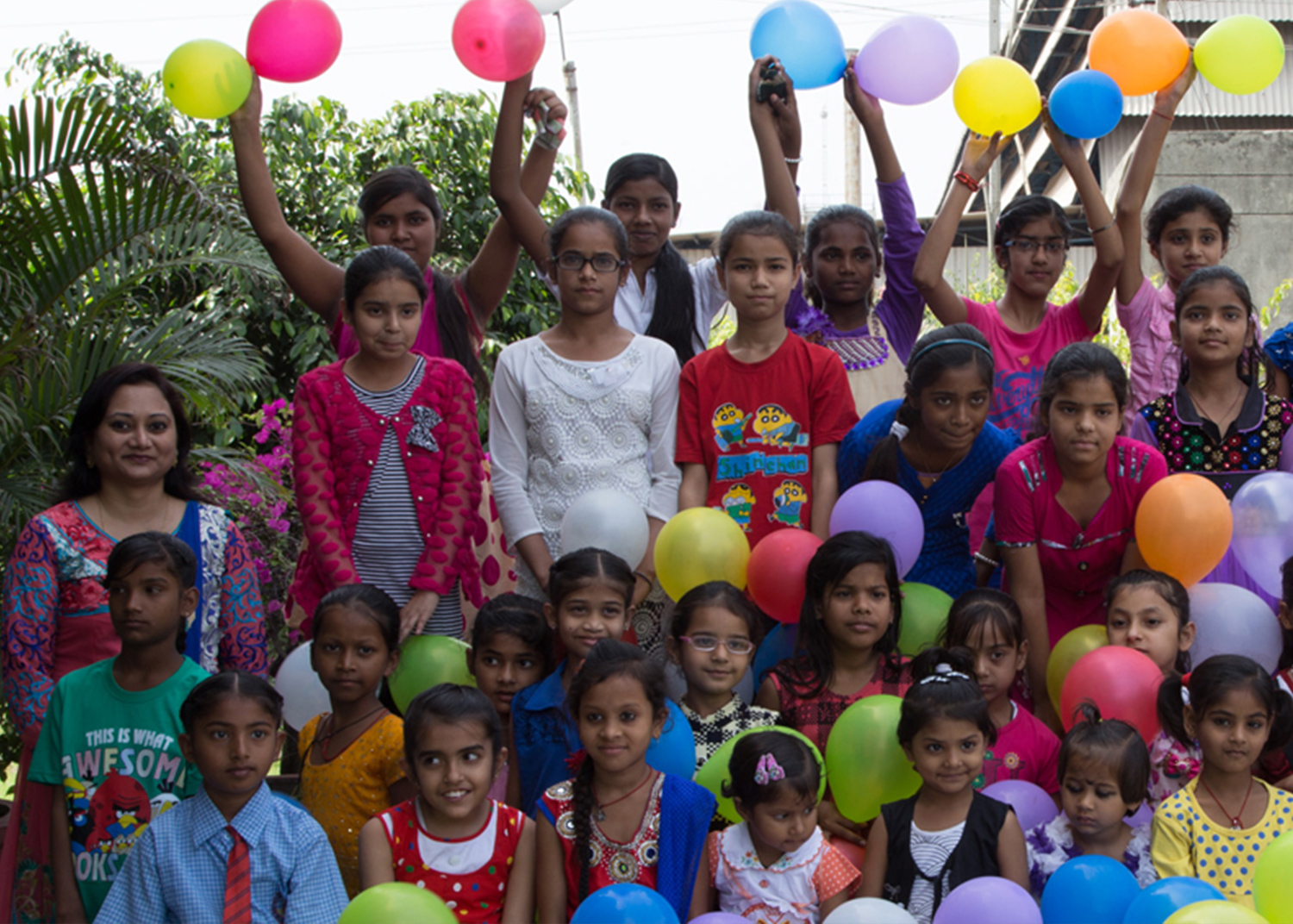 Our Process
[cool-process category="all" type="vertical-process" show-posts="5″ icon-size="50px" choose-color="#ddccaa " autoplay="false" content="summary" content-length="" read-more-button="yes" read-more-text=""]
Events
Drawing Competition (2019)
20 October 2019
On the occasion of Children's Day, the Shingora Family Foundation held a drawing competition.The Foundation provided the material, colour pencils and drawing sheets. The girls were very enthusiastic about the competition. The younger girls could draw anything they pleased and for the ages 8-years and above, the theme was "What makes you happy?".
This resulted in bright, happy and colourful drawings.
Once the children submitted their masterpieces, they were treated to samosas, sweets and juices.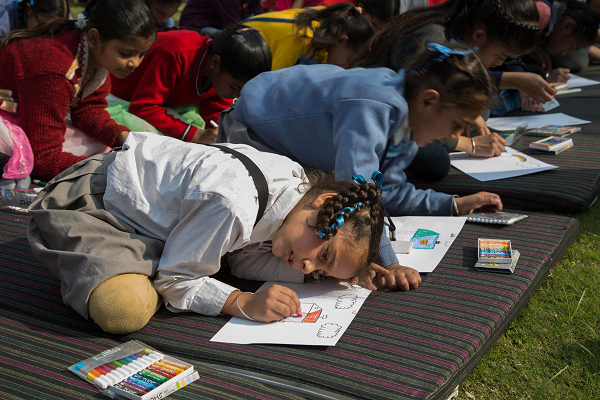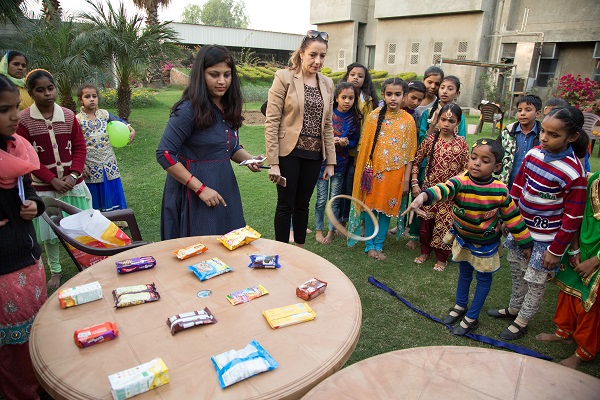 Diwali Celebration (2018)
07 November 2018
To celebrate the auspicious festival of lights, Diwali, one of the most loved Hindu festivals, the Shingora Family Foundation hosted a memorable party where the girls, dressed in their fancy traditional outfits, danced and played games.
Dental Health Check-up (2018)
20 March 2018
SPS Hospitals Ludhiana and the Shingora Family Foundation set up a Dental Health check-up for the underprivileged girls enrolled in the program. The exam included a check for cavities and the need for braces. The girls were explained by Dr. PS Grover how to maintain good oral health, through regular brushing and to avoid sweets foods and candies.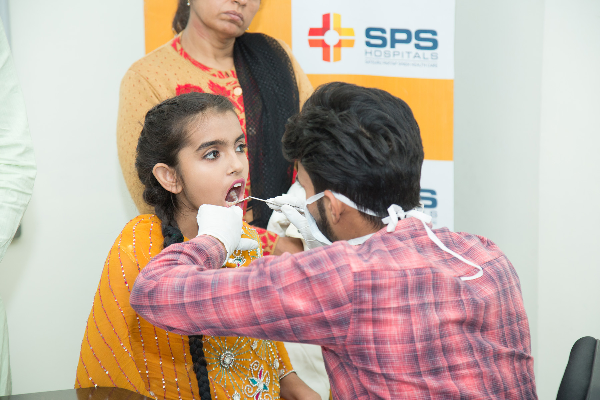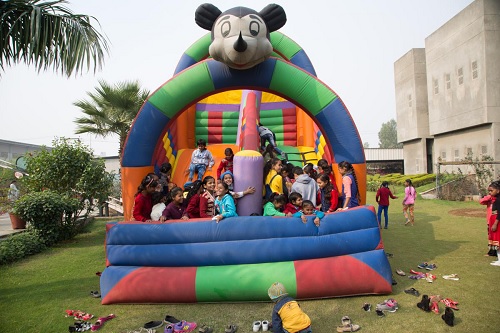 Children's Day party (2017)
14 November 2017
To celebrate Children's Day, the Shingora Family Foundation organised an exciting and fun-filled afternoon for the girls.
They played many games, won prizes and performed songs and dances to the tunes of the latest Bollywood hits.
Feminine Hygiene Awareness Workshop (2017)
15 February 2017
On the occasion of World Menstrual Hygiene Day, an awareness session of the Foundation-enrolled girls was conducted by Ms. Mehak Bansal, of SPS Hospitals. The girls, along with their mothers, were made aware of menstrual hygiene and the important use of sanitary napkins. Most of the adolescents were not aware about issues related to menstruation and how to maintain personal hygiene during this period.
The workshop was a good platform for girls and mothers to discuss freely the issues, as it is still considered a taboo topic for many in India.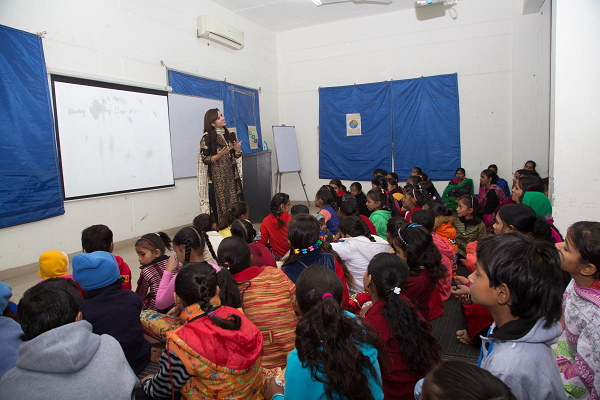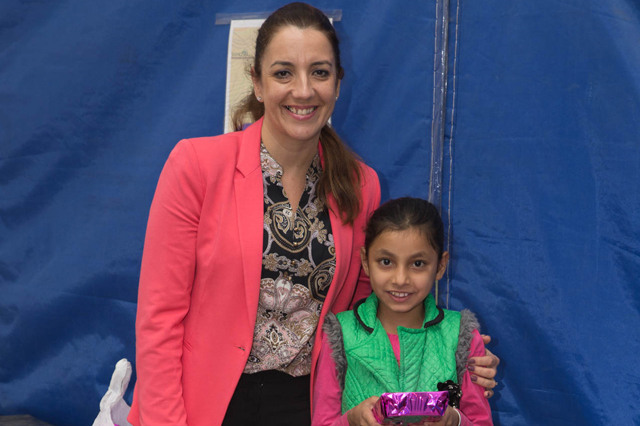 Children's Day
8th December 2016
Shingora Family Foundation celebrated the Girl Child with a fun yet educational party at Doraha. 55 girls, aged between 3 1/2 and 17 years came with their mothers. They walked in confidently, in their pretty outfits, greeting in English and smiling to everyone. The academic toppers received a gift for their outstanding performances. Some of them recited poems or sang. It was touching to notice how confident they have become. The evening unfolded in fun and awe with the bewildering tricks of a magician and the upbeat music of a guitar. With the alarming increase of child sexual abuse incidents, the Foundation invited Doctor Ms. Mehak to educate the girls on sexual abuse. They were explained the differences between a "good touch" and a "bad touch" and what they must do if they were in a situation where they felt uncomfortable or threatened. They listened with focused interest. At the end of the evening, the girls went back home, happy and content, ready to pack their school bag for yet another day of learning.
Medical Health Check up
19th May 2016
The Shingora Family Foundation (SFF) has recently organized a preliminary "Medical Camp" for our underprivileged girl students. The check up has included the screening of Height, Weight, and Dietician tips. The core objective of this check up was to motivate the students to adopt a healthy lifestyle by consuming nutrition infused food and practicing sanitized living.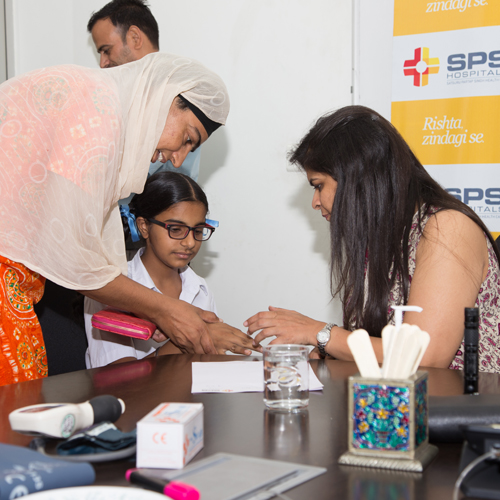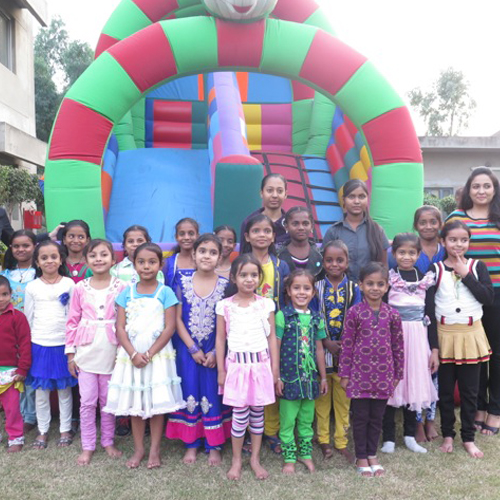 Children's Day
13th November 2015
On the bright sunny afternoon, Shingora Family Foundation has celebrated Children's Day with our "sponsored" girl children in the presence of their parents, in a fun-filled and frolic ambience! The Children's Day Party made the tiny lips smiles to much laughter to these young girls. Games, dancing and prize distribution activities organized to encourage the students, who have shown caliber in terms of best results in their academics. Winter uniforms have distributed to the respective students. It was truly an everlasting moment of joy & pride for the Shingora Family Foundation!
Distribution Ceremony
28th March 2014
After successful admittance to the schools, each girl has received a complimentary school bag, uniform, shoes, a set of text books and stationary in the presence of their proud parents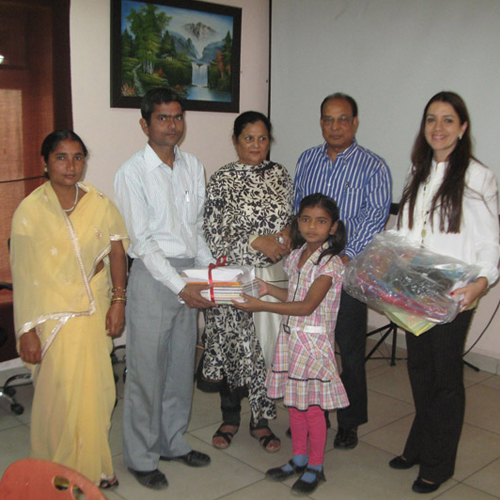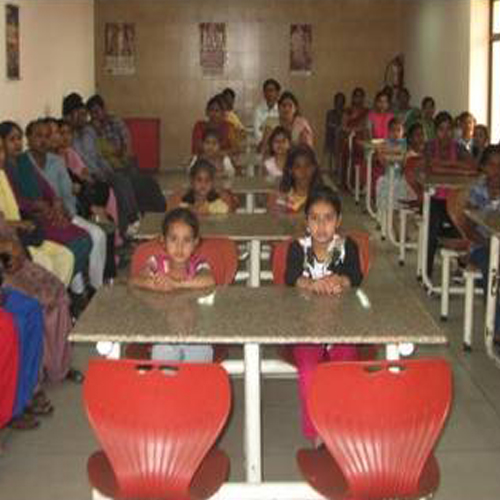 Preparation Workshop
7th February 2014
Workshops on school interviews, grooming, posture, greetings and basic interview tips were held skills of girl students to outshine the.
Interviews with Parents
10th January 2014
Interviews with the candidates to assess their family background as well as to evaluate girls' needs. Visit to their homes and interactions with the rest of the family members.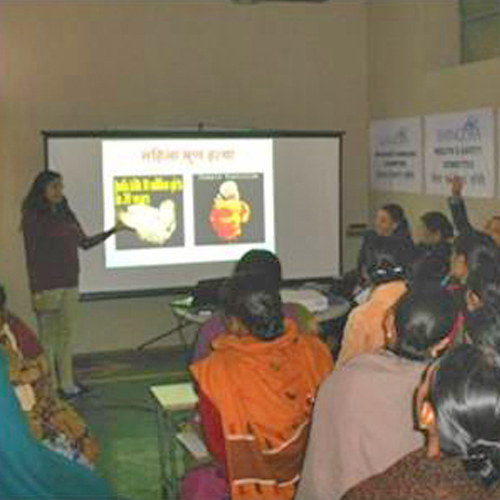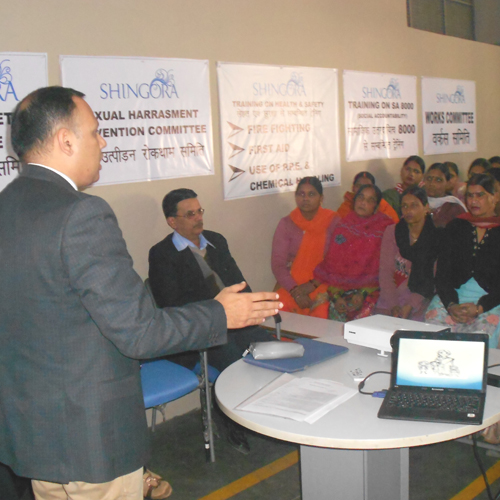 Awareness Workshop
7th November 2013
Workshops amongst fiscally challenged families to spread awareness on:
The major requirement of educating their daughters.
Elimination of the social glitches that interrupt the society development
To eradicate the discrimination between a boy and a girl child
CHANGE A LIFE TODAY
A woman's strength cannot be seen with the naked eye. It can only be felt when times get rough and she is the only one left standing.