Vision
"To transform the lives and to provide quality education to the girl children of economically disadvantaged families."
Objectives
"In India, only 48% of school-age going girls has access to Education. Only 3 girls out of 10 who enter class 1 will complete class 10. This results in poor literacy and grim economic outcomes. "
Girls are traditionally seen as an economic burden. In the past few decades, we have witnessed an increase in female foeticide, rapes and a gender imbalance in the Indian society.
We, at Shingora, have a strong belief that educated women bring about many benefits such as:
Overall improvement of the economic productivity and growth.

Reduction of child and maternal mortality.

Improvement of child nutrition and health.

Lower fertility rates.

Reduction of social evils such as child marriage, dowry system, child labour etc…

Protection of girls from HIV/AIDS, abuse and exploitation.

Enhancement of women domestic role, female empowerment and family well-being: educated women will use their incomes to benefit their families.

Food security and a decline in malnutrition.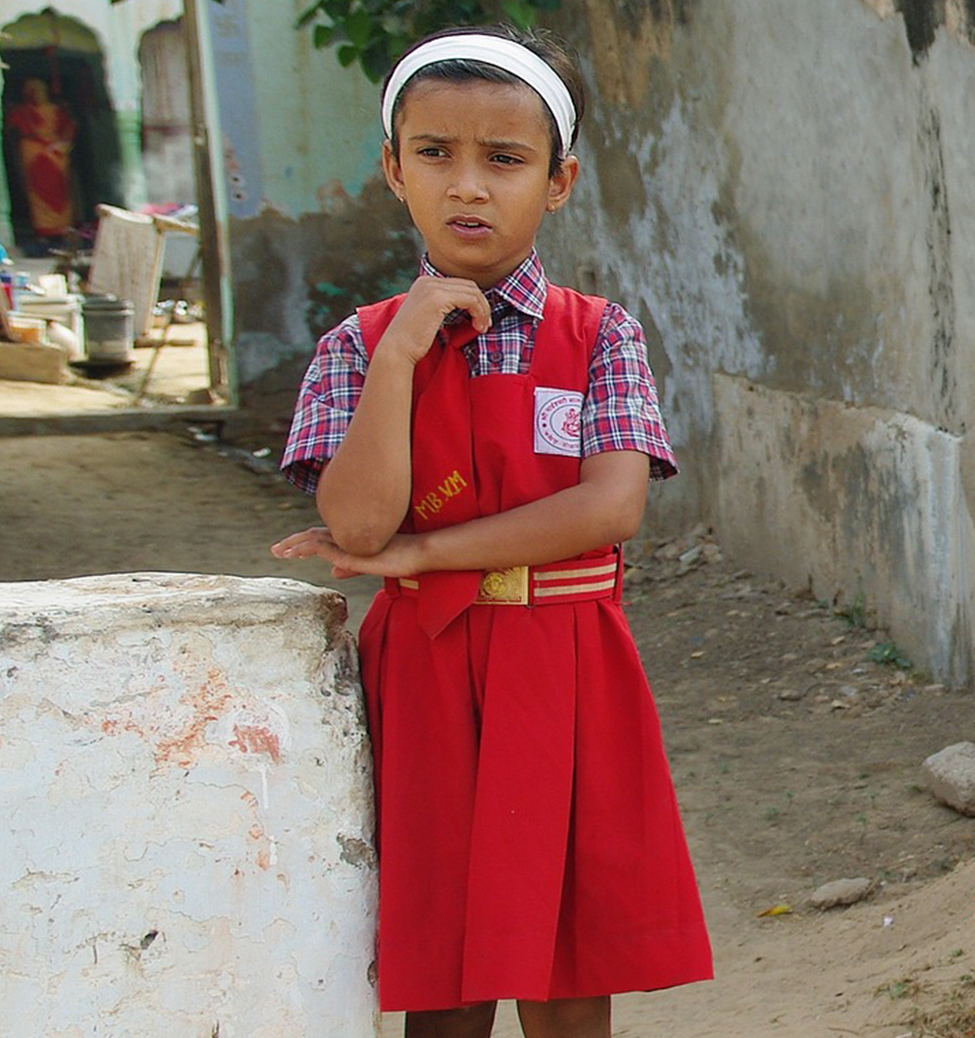 Milestones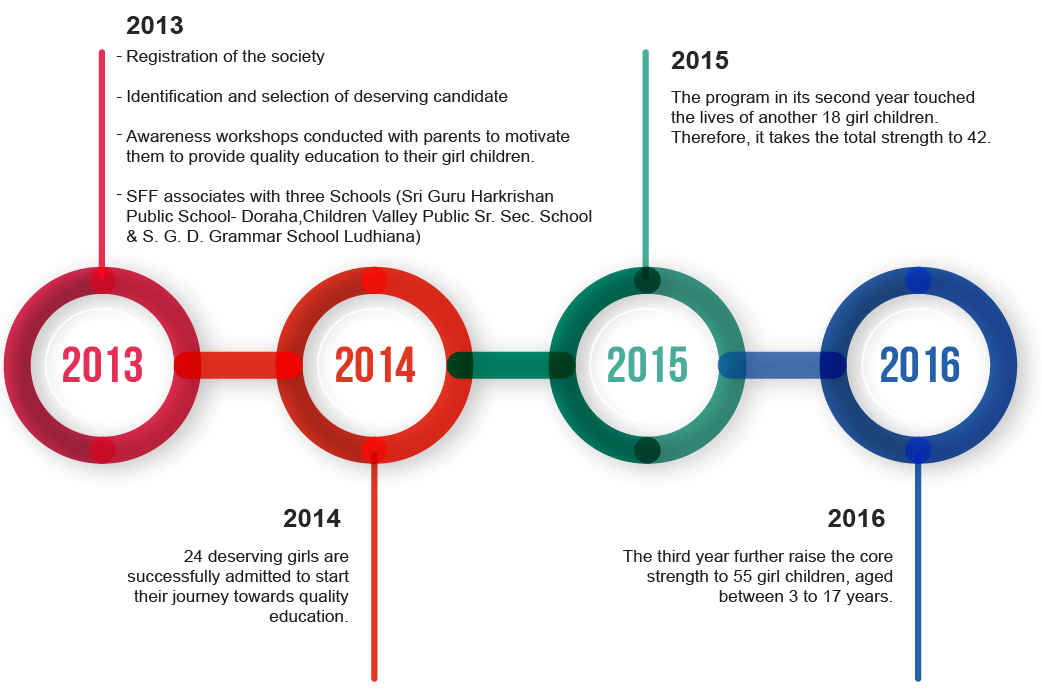 OUR TEAM
PRESIDENT
Ashok Kumar Jain, Chairman of Shingora Textiles Ltd. continues to be the guiding light of the group. His guidance, strength and wisdom have transformed Shingora's approach to Corporate, Social and Environmental responsibility.
VICE PRESIDENT
Mridula Jain, "The Woman" behind Shingora's success story. She has been awarded with the women entrepreneur of the year 1994 Award. She strongly believes that the route to women empowerment is through education only. Shingora Family Foundation is working towards turning this belief into reality.

SECRETARY
As President of Shingora, Amit Jain was already committed in women employment, but he wanted to do more.He decided to initiate the Shingora Family Foundation, as he believed that it was time to give back to society. As Secretary of the Foundation, he keeps on following his convictions toward a better world.
JOINT SECRETARY
Born in France, Isabelle Jain works rigorously towards uplifting the plight of the underprivileged girl child by not only focusing on providing quality education but also educating them on the benefits of healthy living.
TREASURER
As head of the Financial and commercial operations of Shingora, Anuj Jain is the treasurer of the Family Foundation. Thanks to him and his daily implication, we are able to help as many girls as possible.
JOINT TREASURER
Dipti Jain is convinced that we can change our world with combined efforts. Being involved in the Shingora Family foundation, she follows her dreams of better opportunities for underprivileged girls by giving them power through education.
CHANGE A LIFE TODAY
As long as poverty, injustice & inequality persist, none of us can truly rest. It doesn't take much to change a life, Get in touch today and start making the difference.